We offer custom work on most of our items!
Shop with us at our 3 locations!
Rust Belt Market Our biggest and also staffed location- right in the heart of Downtown Ferndale!
Clawson Makers Market- Located in downtown Clawson, the shop features over 65 Michigan "Makers".
The Artsy Umbrella- Located in the heart of downtown Berkley, and featuring the best local artists, bakers and makers!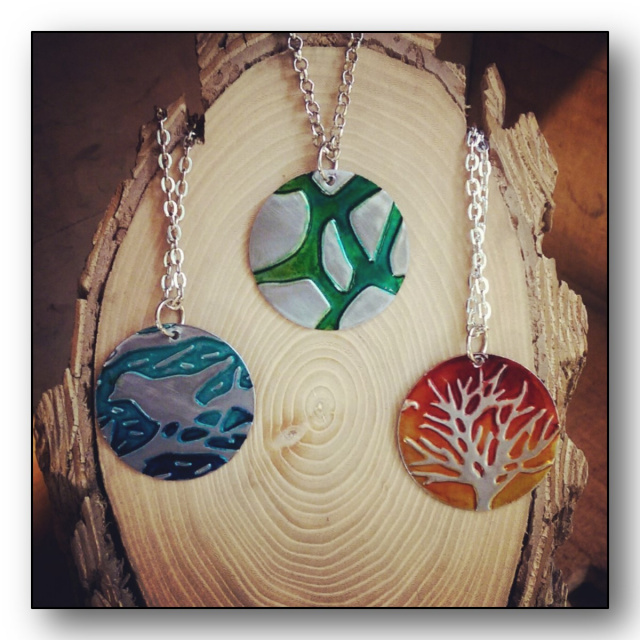 Follow us on Facebook and Instagram!