We offer custom work on most of our items!
Our shop is located inside the Rust Belt Market , located in the heart of downtown Ferndale, Michigan
22801 Woodward Ave, Ferndale, MI 48220
The Rust Belt Market is an Artisans Market that contains over 35 independent shops, a 3000 sq. foot event space and a bar, that serves local Michigan beer, wines and coffee. You're welcome to sip and shop, plus walk around the downtown Ferndale Patio Zones as well!
Hours are Friday from 2-7, Saturday from 11-7, and Sunday from 11-6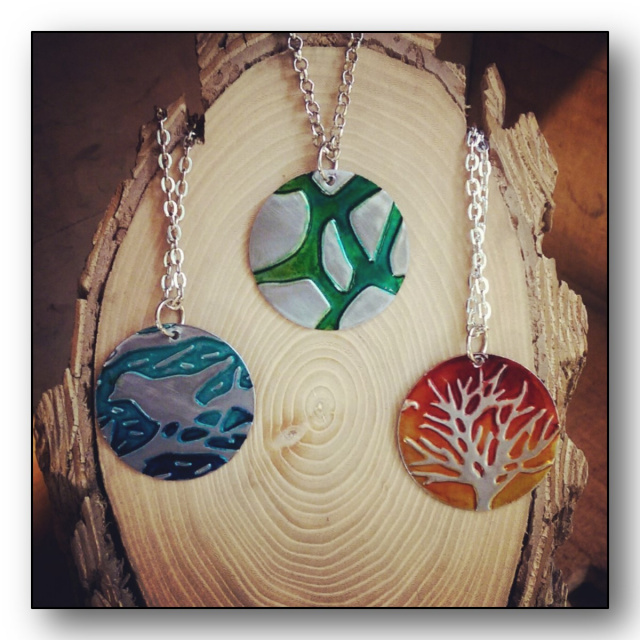 Follow us on Facebook and Instagram!